Zenterra Lighting is a proud sponsor of Heartware Network which is a registered Charity under Ministry of Culture, Community and Youth (MCCY). Heartware Network is a society that empowers youth, working with them on youth development, leadership and entrepreneurship.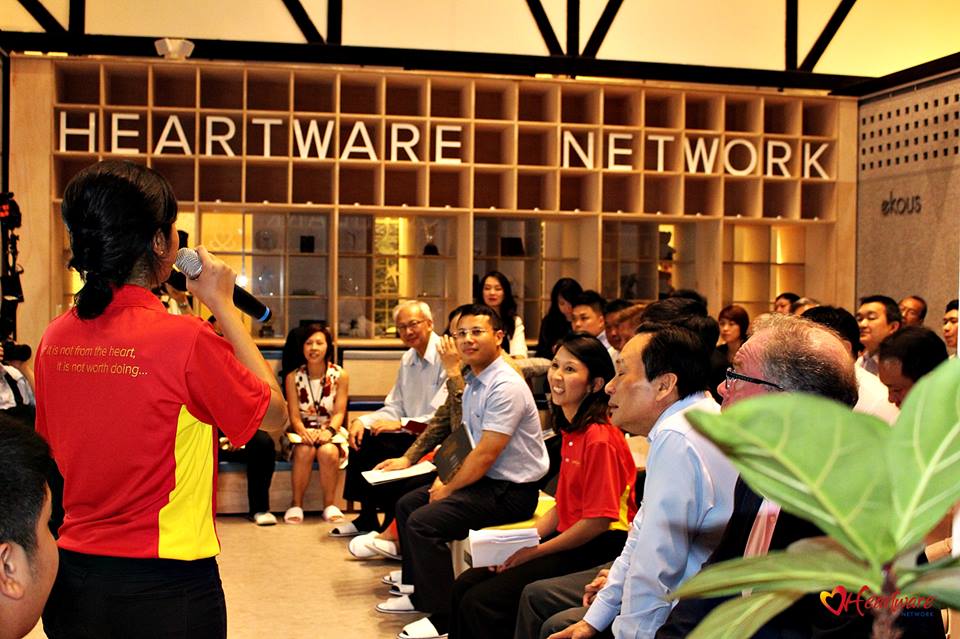 Images Credit to Heartware Network
We always believe in giving back to the society. As youths are the leaders of tomorrow, we trust in the cause of Heartware Network to develop and improve overall standard of living in Singapore through large scale community projects and collaborations with other organisations such as President's Challenge and SMRT Corporations etc.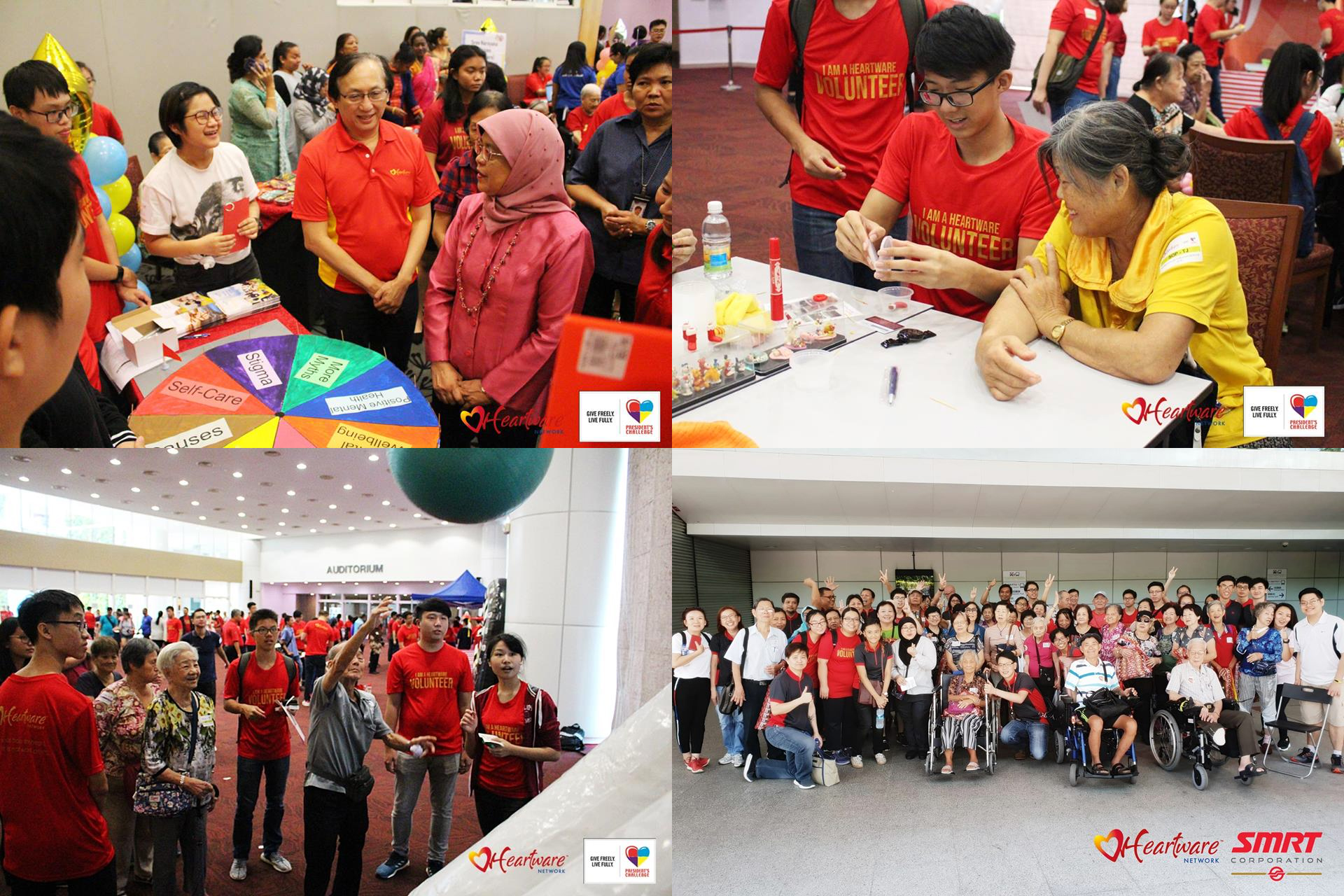 Large scale projects by Heartware Network
Images Credit to Heartware Network